3rd August 2016, Dunstanburgh, 8am
Up the golf course in the warm sun - a late walk for us.
Down on the beach the waves and wind and sunlight were in a perfect combination to produce rainbows in the spray from the waves. A "wavebow" I suppose.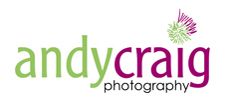 Why not join me for a PhotoTrail or PhotoWalk one morning?
CLICK HERE
to find out more about Northumberland Photo Training courses