30th September 2016, Beadnell Bay, 7am
Same time same place as yesterday so I tried to get different shots of the sunrise.
Very soon the vibrant light fades...
So I tried to get Daisy to pose but she was having none of it...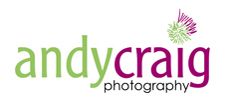 Why not join me for a PhotoTrail or PhotoWalk one morning?
CLICK HERE
to find out more about Northumberland Photo Training courses