8th September 2016, Dunstanburgh, 7:30am
Beautiful light filtered through thin clouds.
The 13th green was looking inviting even for a non-golfer.
Closer to the castle I noticed the long shadow of Lilburn tower across the field. I took an OK shot while the sun was behind a cloud...
...but get the alignment just right (and it took 10 minutes of uncharacteristic patience!) and the real moment comes alive.
8th September 2016, Football Hole, 5pm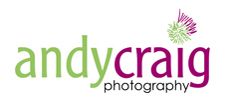 Why not join me for a PhotoTrail or PhotoWalk one morning?
CLICK HERE
to find out more about Northumberland Photo Training courses