9th May 2017, Embleton Bay, 10am
Today's PhotoWalk with Vicky started dry but by the end the sun was out and the sky was blue. There's nothing to beat a couple of hours talking, thinking and breathing photography to clear the head of all the mind-clutter.
There's a pleasing mindfulness in getting lost in observation of the world around you and in the creative process of making a photograph.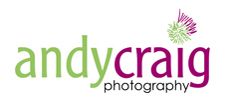 Why not join me for a PhotoTrail or PhotoWalk one morning?
CLICK HERE
to find out more about Northumberland Photo Training courses