8th May 2017, Newton Point, 4pm
It was like winter today - at least more like early March than early May. A strong N wind was kicking the sea up into a raging swirl of waves.
A panoramic phone shot of Football Hole...
Looking S over Football Hole
Looking N over Beadnell Bay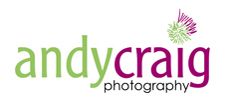 Why not join me for a PhotoTrail or PhotoWalk one morning?
CLICK HERE
to find out more about Northumberland Photo Training courses