18th November 2016, Beadnell Bay, 7am
The car was frozen for the first time and once we reached the beach the sand was white where the sea hadn't got to it.
A beautiful morning.
18th November 2016, At home, 1pm
I had to go out. Daisy opened one eye from her curly dog sleep as if to say "whatever - see you later"
18th November 2016, Howick shore, 3pm
A lovely long walk that started in the blue sky afternoon and ended as the evening brought on a pastel sky .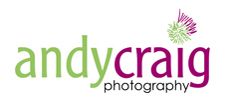 Why not join me for a PhotoTrail or PhotoWalk one morning?
CLICK HERE
to find out more about Northumberland Photo Training courses