7th November 2016, Newton Point, 4pm
The wind has been strong from the NE over the weekend bringing heavy, wintery showers to the normally dry Northumberland Coast.
The short days don't give much leeway for when we walk and we timed it badly again today. Me and Daisy were both glad to see the shelter of the car...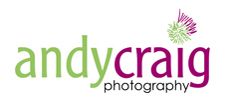 Why not join me for a PhotoTrail or PhotoWalk one morning?
CLICK HERE
to find out more about Northumberland Photo Training courses