19th September 2016, Howick shore, 8am
A new week and a new beach for a change. It's a bit further to drive but it's one of my favourite places for a walk. We managed to waste 2 hours dotting about.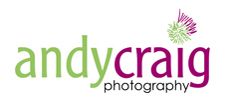 Why not join me for a PhotoTrail or PhotoWalk one morning?
CLICK HERE
to find out more about Northumberland Photo Training courses