11th September 2016, Football Hole, 6:34am
Up in time for sunrise this morning but there had been a beautiful dawn half an hour beforehand which we only saw from the house and car.
We were there in time for sunrise at 6:34am though.
Then it was just me, Daisy and the changing light of the new sun. By 7:30 we were still here.
Reluctantly heading for home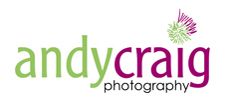 Why not join me for a PhotoTrail or PhotoWalk one morning?
CLICK HERE
to find out more about Northumberland Photo Training courses
Follow my blog with Bloglovin