7th September 2016, Low Newton, 6am
All quiet in Newton Haven today.
This shot is the flat grey light when we first arrived.
Daisy had a nice play with Floyd and then cooled her paws in the sea on the way back by which time the light had changed considerable as the clouds thinned and burned off.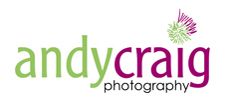 Why not join me for a PhotoTrail or PhotoWalk one morning?
CLICK HERE
to find out more about Northumberland Photo Training courses