12th September 2016, 6am, Low Newton
The colours of dawn appear a good 30 minutes before the sun rises. It wasn't a problem to hang about playing with Daisy waiting for the sun to arrive...
12th September 2016, 4pm, Embleton Bay
Very warm but with a brisk cooling breeze. Daisy seemed to enjoy the weather...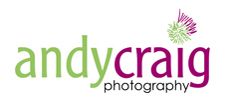 Why not join me for a PhotoTrail or PhotoWalk one morning?
CLICK HERE
to find out more about Northumberland Photo Training courses