23rd September 2016, Embleton Bay, 7am
Companions - two different kinds.
Me and Daisy left paw prints and footprints as we strolled up the beach
This couple seem very contented with their morning view.
23rd September 2016, Newton Point, 5pm
As we strolled around Newton Point Daisy took off in the direction of The Ship Inn. I had to give chase and by the time I got there I was very thirsty. Fortunately they sell beer.
That's my excuse and I'm sticking to it.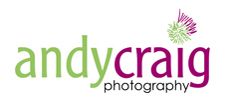 Why not join me for a PhotoTrail or PhotoWalk one morning?
CLICK HERE
to find out more about Northumberland Photo Training courses