22nd September 2016, Dunstanburgh, 8am
I love getting a walk to myself but this a lonely corner at this time of year. The kittiwakes, fulmar and guillemots have gone from the headland and the empty windows of the castle tower tell tales of a much busier time. Even the sheep are elsewhere. Today it's just me, Daisy and a thousand raindrops.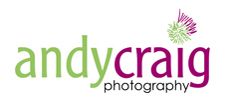 Why not join me for a PhotoTrail or PhotoWalk one morning?
CLICK HERE
to find out more about Northumberland Photo Training courses