9th September 2016, Embleton Bay, 6:30am
The sun rose as we drove towards the beach. Just a few minutes too long in bed this morning.
The Skaith is still very full, dammed by a big pile up of sand on the beach through the summer so the grassy mound is an island.
Out on the beach the early morning light was warm and beautiful.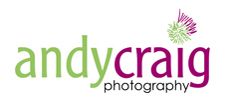 Why not join me for a PhotoTrail or PhotoWalk one morning?
CLICK HERE
to find out more about Northumberland Photo Training courses
Follow my blog with Bloglovin