4th February 2014, Howick shore, 8am
This morning's grey clouds blew away to leave a grateful warm sun and a sky as blue as a holiday. In my right ear the curlews called from their winter beaches and in my left the skylarks were in springtime song. Beautiful Northumberland.
Today I had a notion to look at trees and I found the snowdrops out in full bloom on the woodland floor...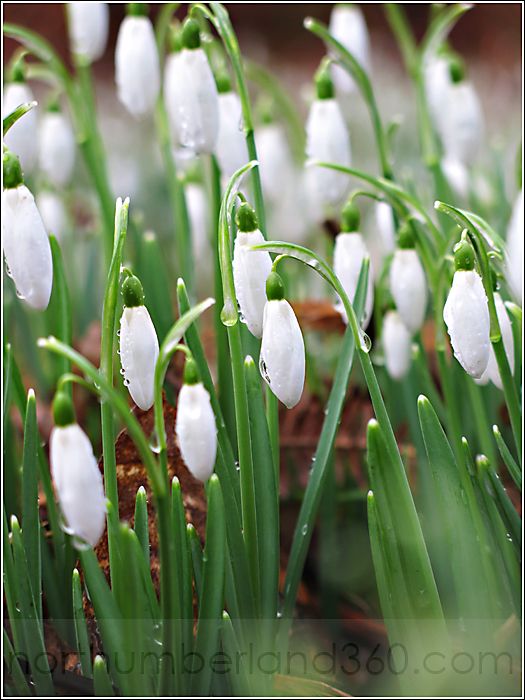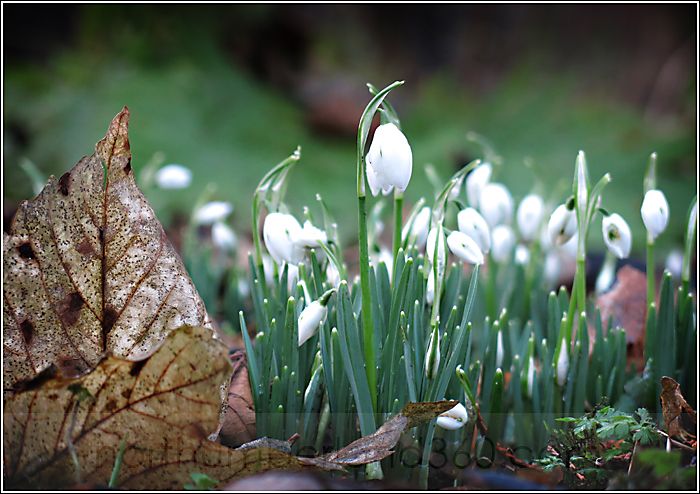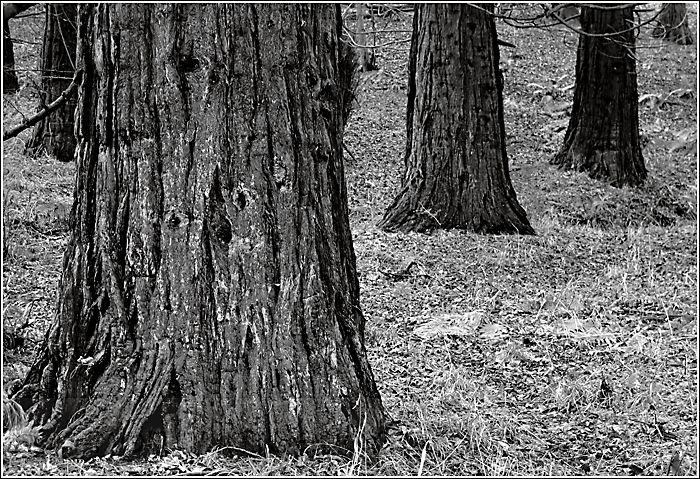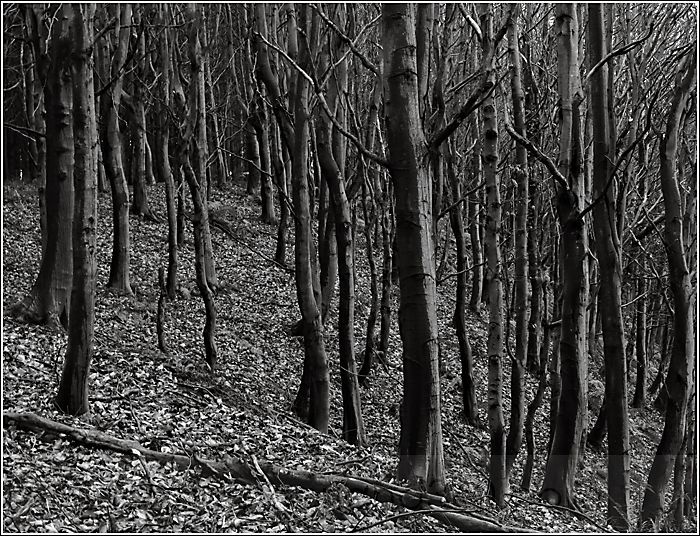 Daisy had a good run on the sand at Howick Bay and then lay down for a rest.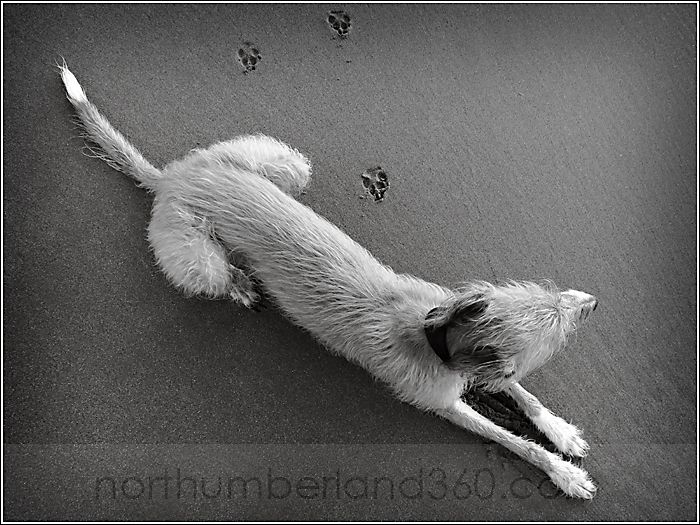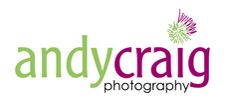 Why not join me for a PhotoTrail one morning? Find out more about Northumberland Photo Training PhotoTrails
HERE
Sign up HERE for my newsletter!