10th February 2014, Embleton Bay, 8am
After a weekend away in NW Scotland (which was beautiful but rather wet) it was sheer delight to be back on our Northumberland beaches as the sun came up.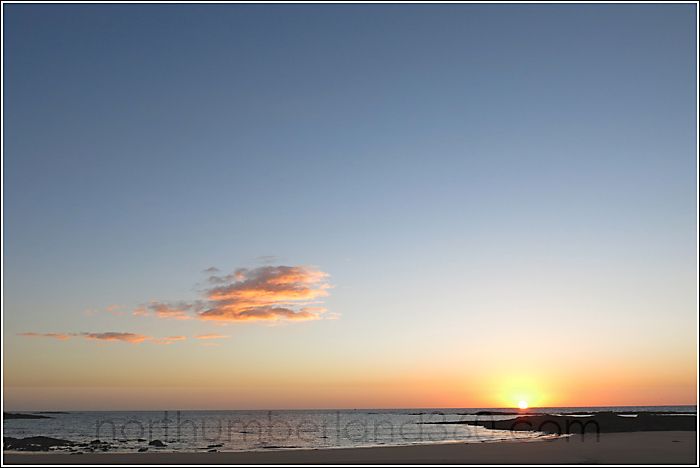 The morning light on the whinstone rocks. These ones have recently been uncovered by the heavy seas so they are devoid of any seaweed.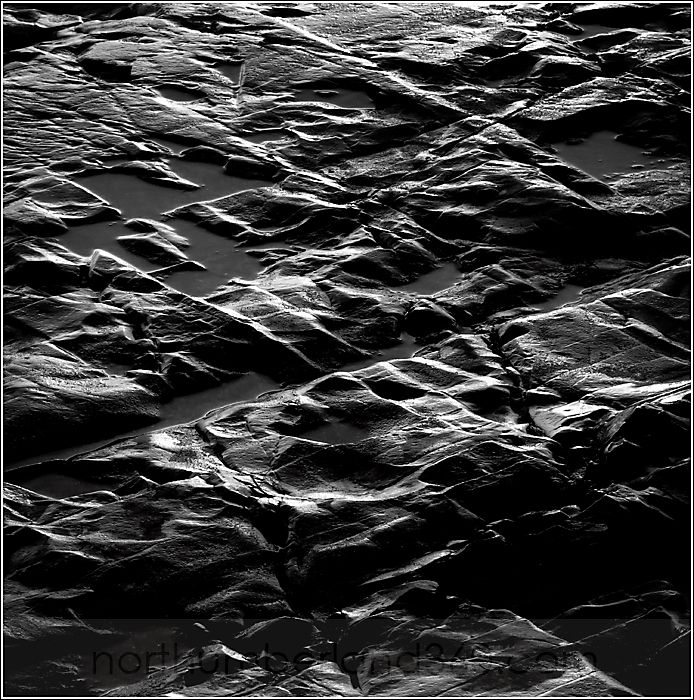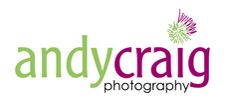 Why not join me for a PhotoTrail one morning? Find out more about Northumberland Photo Training PhotoTrails
HERE
Sign up HERE for my newsletter!