6th February 2014, Embleton Bay, 9am
Today's training course with Andrew was very pleasant. We were a bit lucky to find a gap in the weather although it started quite dull.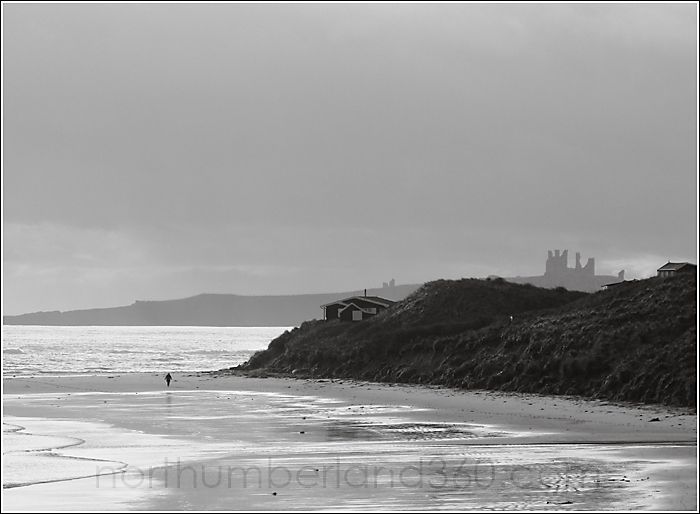 Milo kept us company for a while...
Distant showers made for sunny patches - here looking back to Low Newton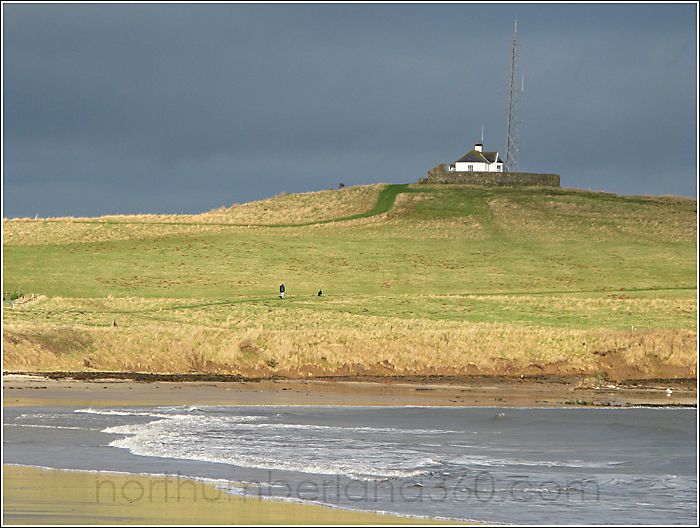 By the time we headed back a few others were out and about enjoying the sunshine.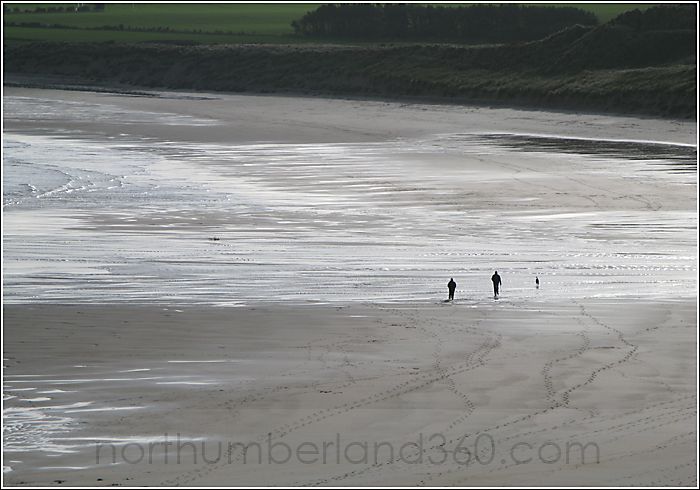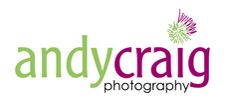 Why not join me for a PhotoTrail one morning? Find out more about Northumberland Photo Training PhotoTrails
HERE
Sign up HERE for my newsletter!