21st February 2014, Newton Steads,7:30am
I used to bring old Trooper down to this little corner at the extreme south end of Beadnell Bay every day and I would throw his scraggy old ball and he'd catch it and take it to somewhere of his choosing, close to me but never straight to me. These days Daisy doesn't really do games and there's livestock in the winter so we haven't been this way for a while. Today I followed my nose and we ended up in our wee corner again and it really is a beautiful place to start the day. There was no-one else on the sand as far as I could see. One man's loneliness is another man's joyous solitude...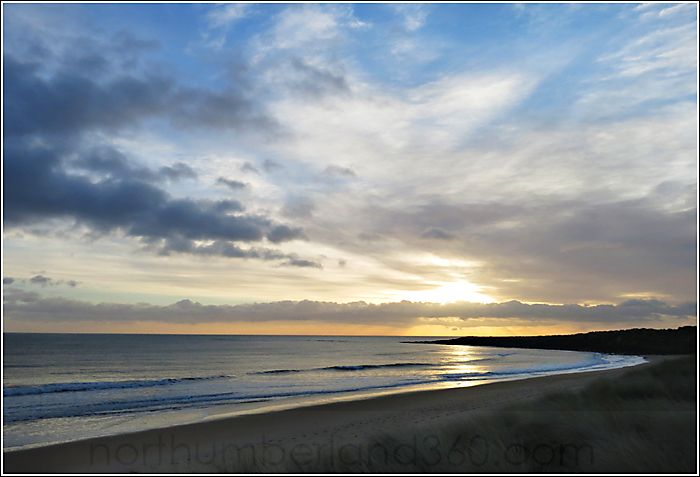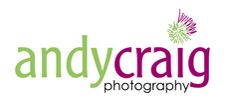 Why not join me for a PhotoTrail one morning?
CLICK HERE
to find out more about Northumberland Photo Training PhotoTrails
Sign up HERE for my newsletter!