11th February 2014, Newton Links, 3pm
Lovely sunny afternoon after a damp grey morning.
It was so nice on the beach that we didn't want to leave...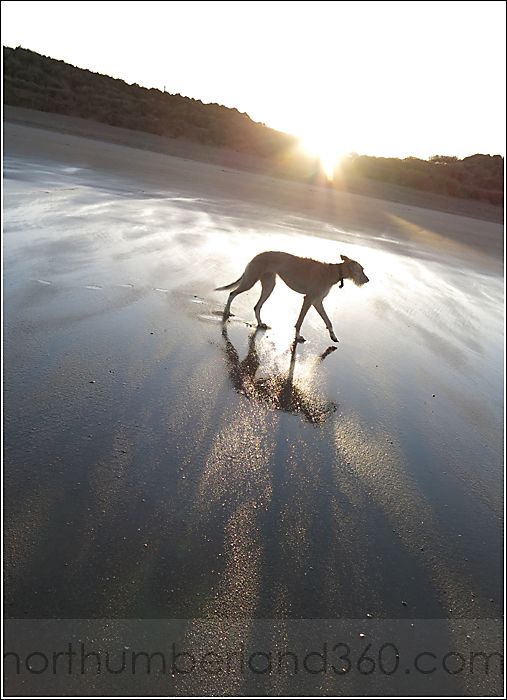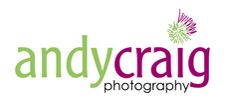 Why not join me for a PhotoTrail one morning? Find out more about Northumberland Photo Training PhotoTrails
HERE
Sign up HERE for my newsletter!