16th February 2014, Embleton Bay, 7:30am
Beautiful sunrise at low tide on Embleton Bay. A few photographers about so I stuck to the top of the big dune. Daisy's in both of these photos but she's more obvious in one than the other...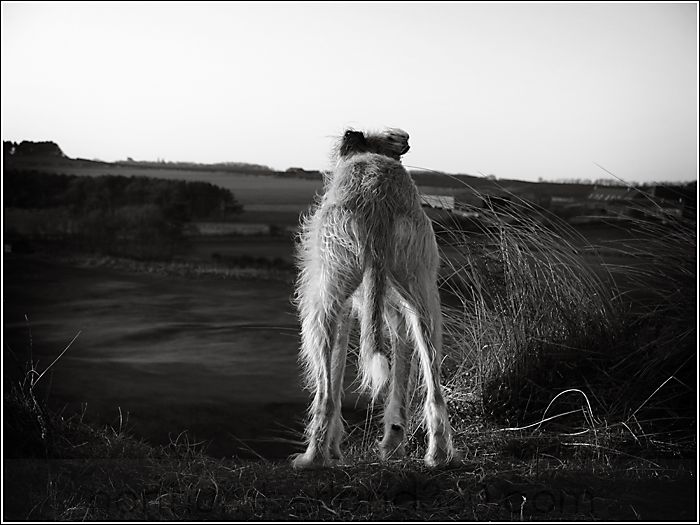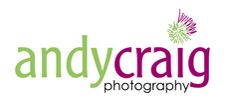 Why not join me for a PhotoTrail one morning? Find out more about Northumberland Photo Training PhotoTrails
HERE
Sign up HERE for my newsletter!