13th February 2014, Low Newton, 5pm
After a long, wet day the rain stopped so we headed off into the gathering gloom. On top of our favourite hill I sat and watched & listened to the world while Daisy watched & listened too. As the threatening clouds blustered overhead and specks of rain dotted around, the wind was like an icy slap in the face. Still we sat, Daisy in her furs, me in a warm jacket as cosy as summer in my coccoon.
14th February 2014, Christon Bank, 7:30am
How apporpraite for Valentine's Day that the birds have paired up on the wires.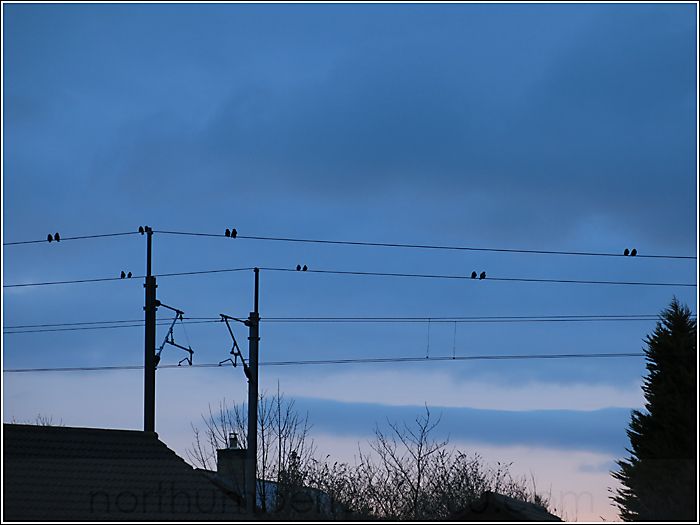 14th February 2014, Low Newton, 9am
After yesterday's 'moody' shot I was asked to share a happier one...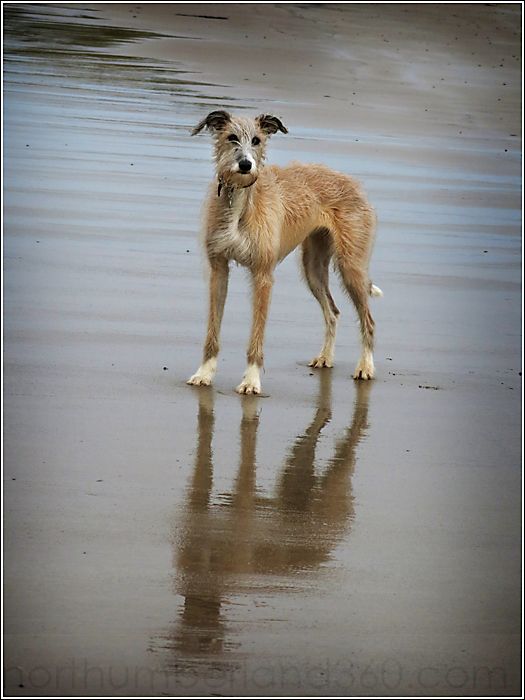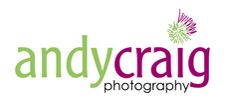 Why not join me for a PhotoTrail one morning? Find out more about Northumberland Photo Training PhotoTrails
HERE
Sign up HERE for my newsletter!