29th January11, Christon Bank, 8am
A quick early walk round the woods. A lovely morning with the dawn sky and crescent moon.
29th January11, around Rothbury, 11am
It was such a beautiful, blue day that we headed inland for a proper walk with hills and trees. I need a break from the coast now and again.
The low sun was very inspiring; whether shooting into the light or away, there were photographs to be had at every turn. Now that I review them, they all feature trees somehow.
An appropriate subject for the week when our government announced its plans to sell off England's forests to the highest bidder. By all accounts Maggie Thatcher thought this was too controversial a step and was pushing privatisation too far! It's all about trust. Can we believe the govt. that there will be safeguards and access rights or will private industry laugh up its sleeve as soon as they get hold of the land?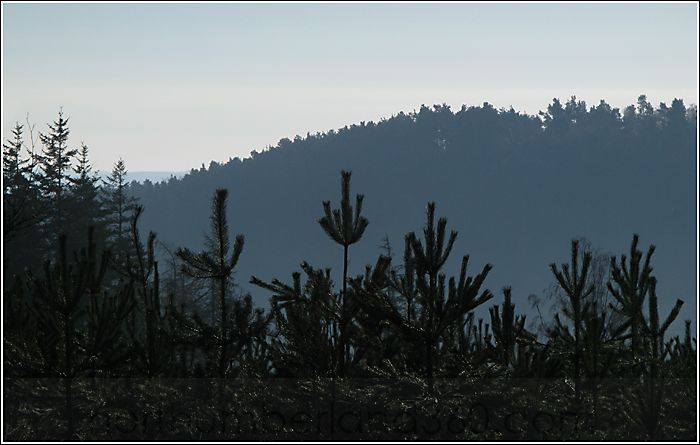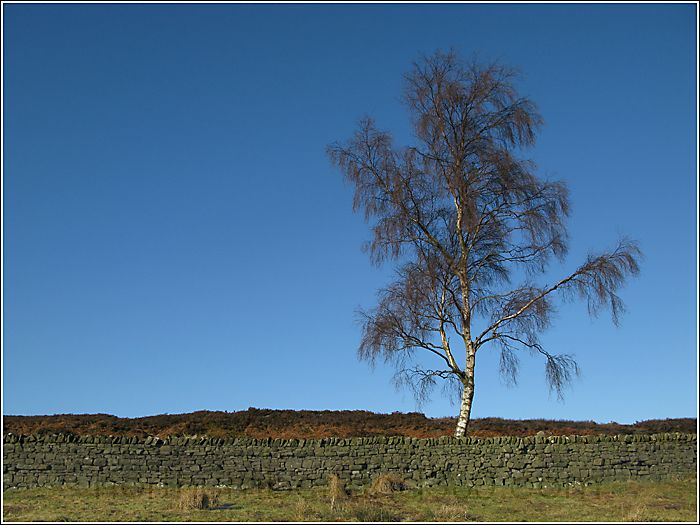 Daisy likes woods because of the free sticks on offer.
Northumberland Photo Training
- Teaching the Art of Natural Photography
andy craig photography
- Family Portraits and Wedding Photography
one-eyed-hound.com
- Dog Photography ...it's a dog's life