20th January11, Embleton Bay, 8am
Back to the same spot but in time for sunrise. Daisy was very naughty; running off to play with other dogs despite my shouting her back. Eventually she came back on command which meant I couldn't chastise her (as dogs only remember their last action, not something they may have done 5 minutes before) Instead we went home and I didn't speak to her all the way back. She knew she was in the bad books!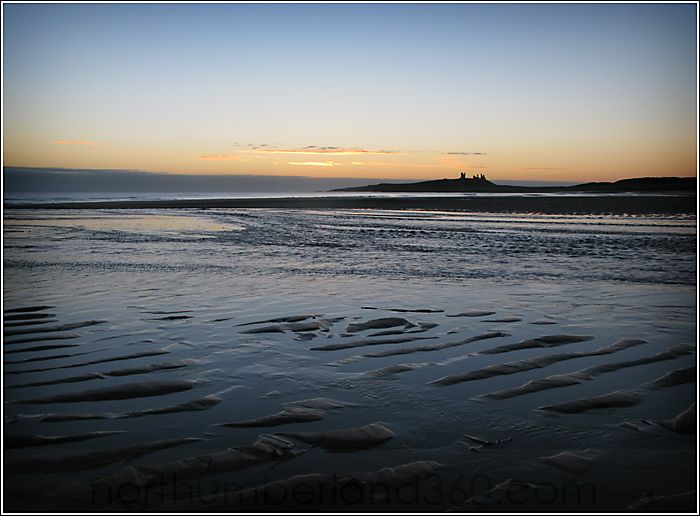 20th January11, Low Newton, 1pm
It was such a nice day with warmth in the sun so we went out early to catch some rays. Not much of a tan seeing as it's close to freezing and only a small part of my face was exposed to the elements.
Daisy behaved perfectly. A lesson learned or a coincidence?
Northumberland Photo Training
- Teaching the Art of Natural Photography
andy craig photography
- Family Portraits and Wedding Photography
one-eyed-hound.com
- Dog Photography ...it's a dog's life