30th January11, Holy Island, 3pm
At this time of year Holy Island can be bleak and it was freezing compared to the mainland today.
Navigation Marker at Emmanuel Head.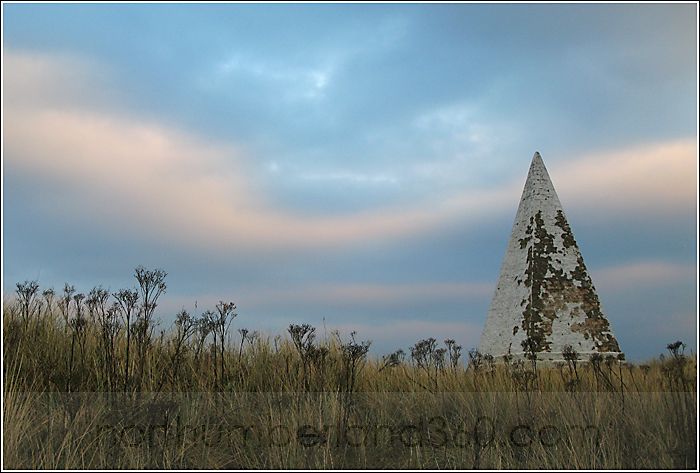 Fossilised coral. Rocks like this were all over the beach. Each circle here is a cross section of a long strand of coral and is about 2mm across.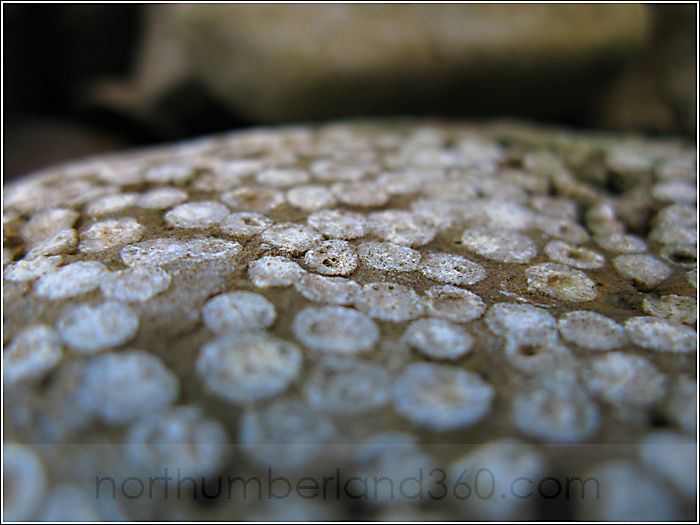 A different view of the castle from this side.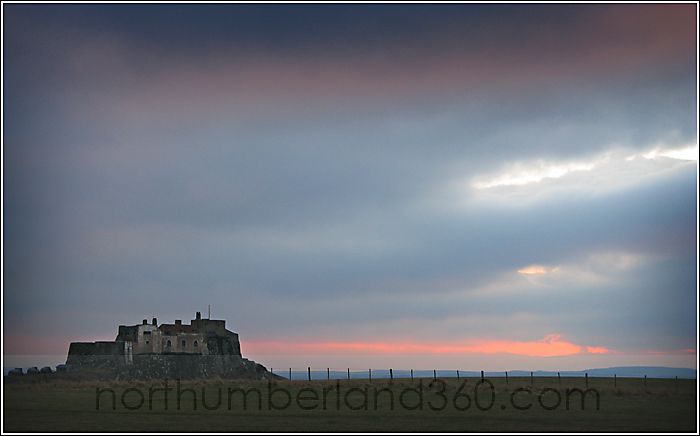 Northumberland Photo Training
- Teaching the Art of Natural Photography
andy craig photography
- Family Portraits and Wedding Photography
one-eyed-hound.com
- Dog Photography ...it's a dog's life