30th January11, Football Hole, 8am
Not a breath of wind and the sun was a golden glow in the distant clouds. A beautiful morning for a walk and a beautiful morning for photography.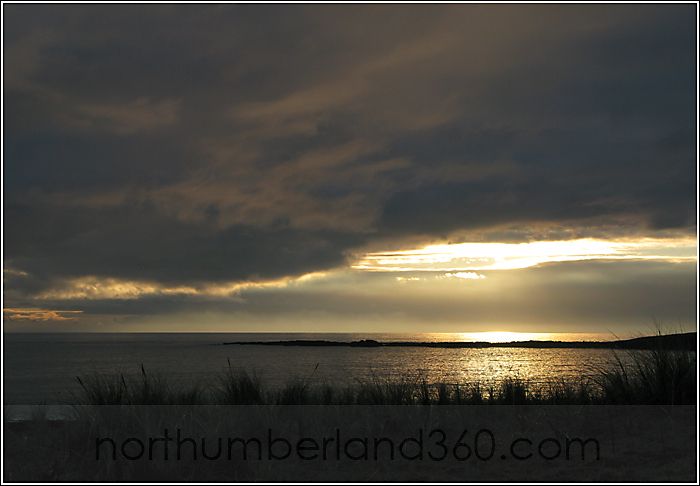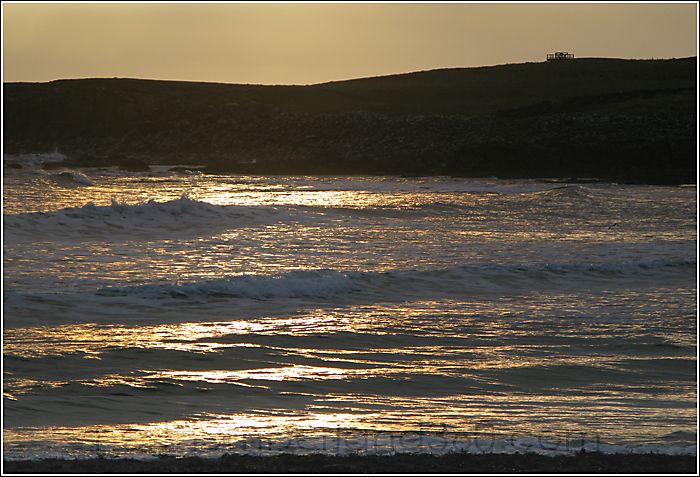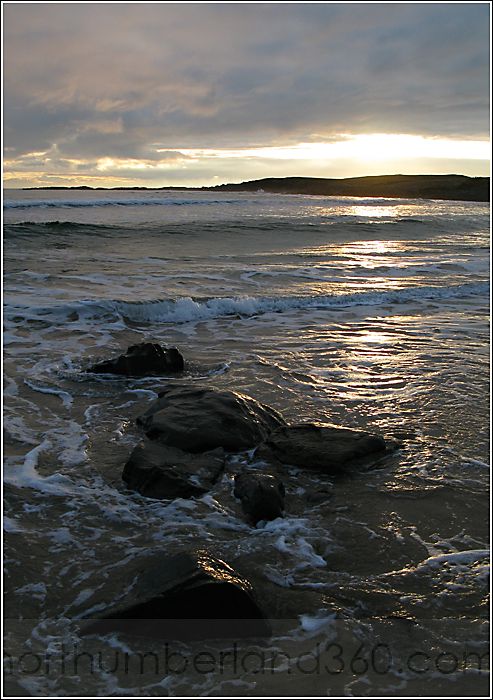 In amongst all the photos we found time to have a play with the ball. This is Daisy's new "ready to pounce" position..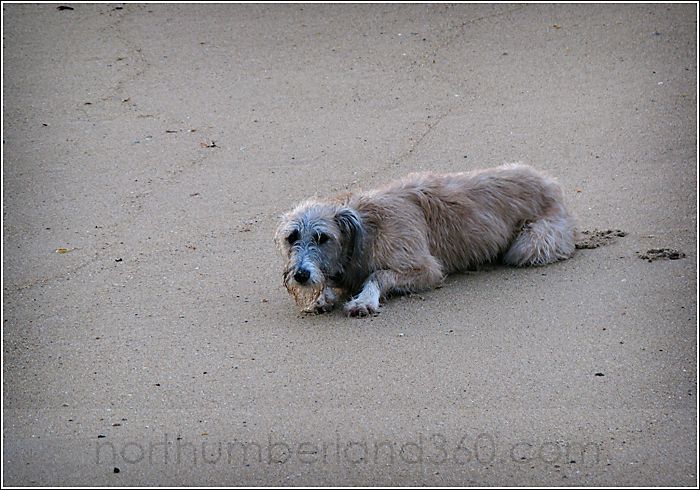 This flooded pool was so calm that the scabby stems looked perfect in their stillness and symmetry. Daisy decided that the photo would look better with some ripples added so she duly obliged. Maybe she was right...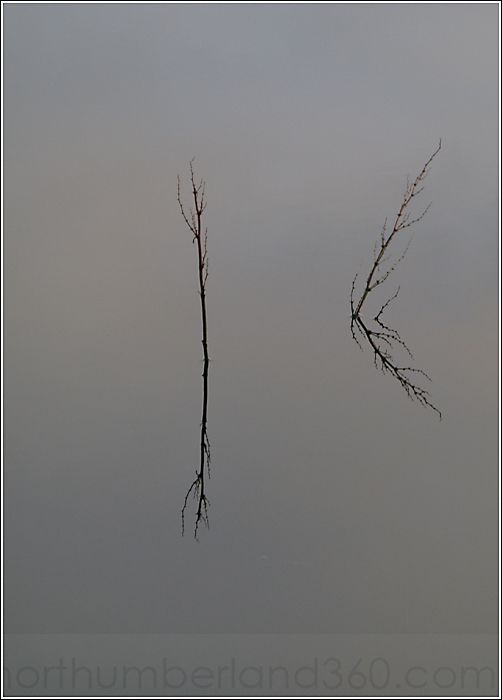 Northumberland Photo Training
- Teaching the Art of Natural Photography
andy craig photography
- Family Portraits and Wedding Photography
one-eyed-hound.com
- Dog Photography ...it's a dog's life