19th January11, Newton Links, 8am
A beautiful morning. Gorgeous light, low tide and the beach all to ourselves.
This morning's fly past was a bit quieter than yesterday's...
Daisy was fleein' about the beach after her ball...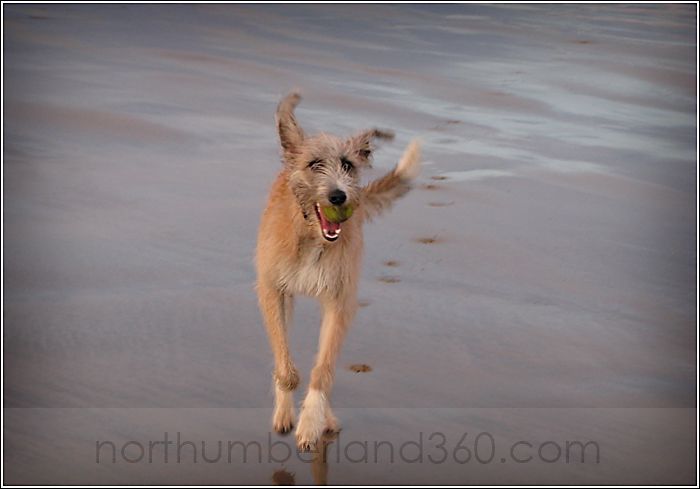 And flies through the air with every stride.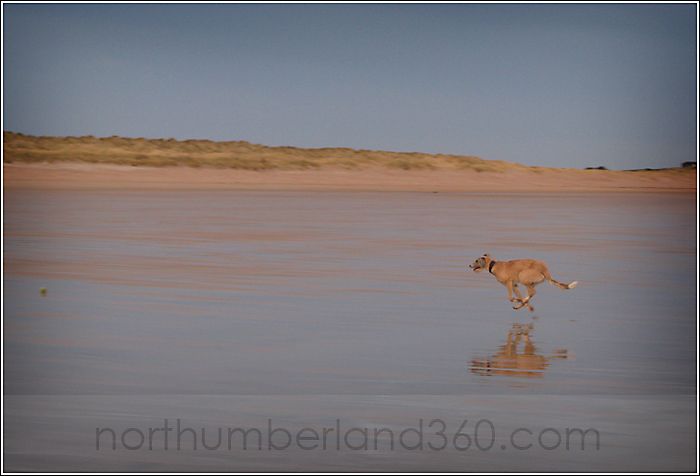 Contemplating the peace of dawn or looking for mischief??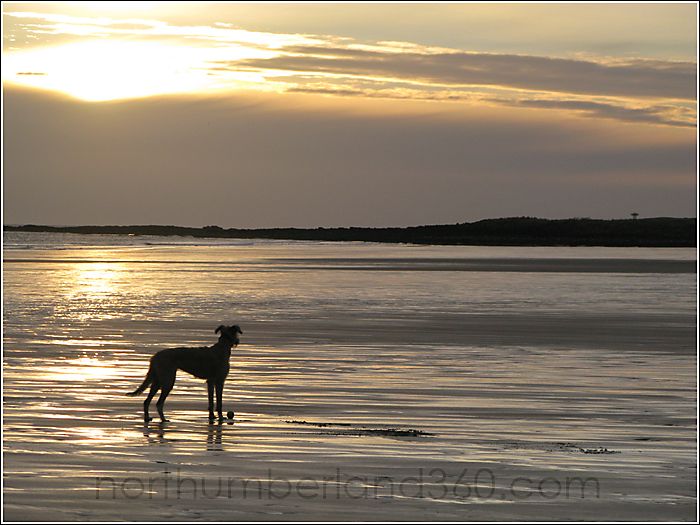 Northumberland Photo Training
- Teaching the Art of Natural Photography
andy craig photography
- Family Portraits and Wedding Photography
one-eyed-hound.com
- Dog Photography ...it's a dog's life