18th January11, Embleton Bay - Howick Coast, 9am-4pm
A great training workshop with Serena & Nick on a very well chosen day!
Nick gets up close to the sand close to sunrise.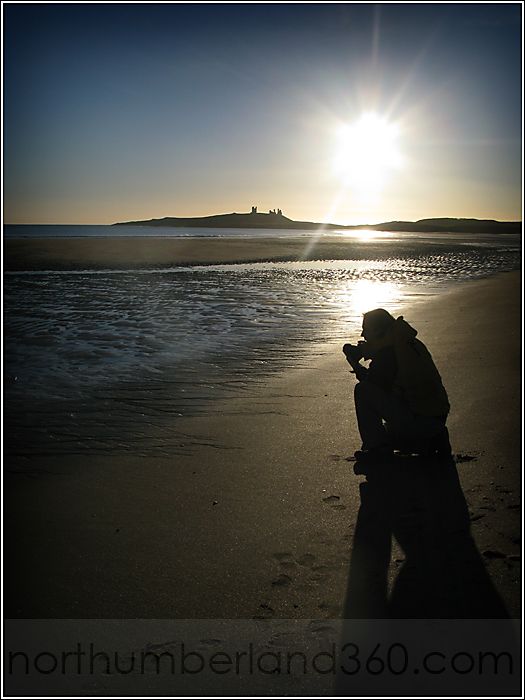 The boys from Boulmer gave us an informal flypast to liven up the view.
This crow wasn't for flying today. He sat giving us the beady eye until eventually he flew a few feet away with a disparaging "caw"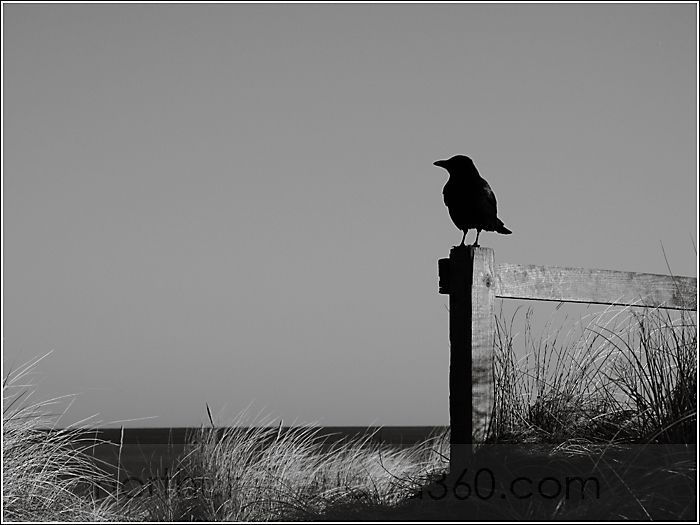 An interesting new angle on the castle view.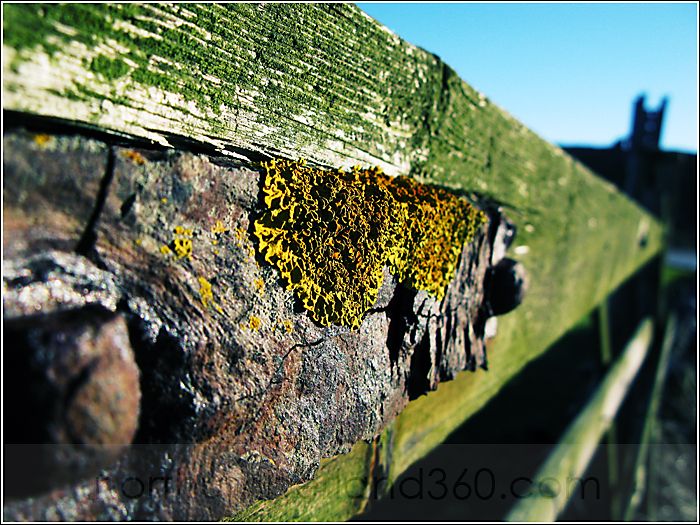 Back to Howick for sundown at 3pm and a chance to enjoy the last rays of afternoon light.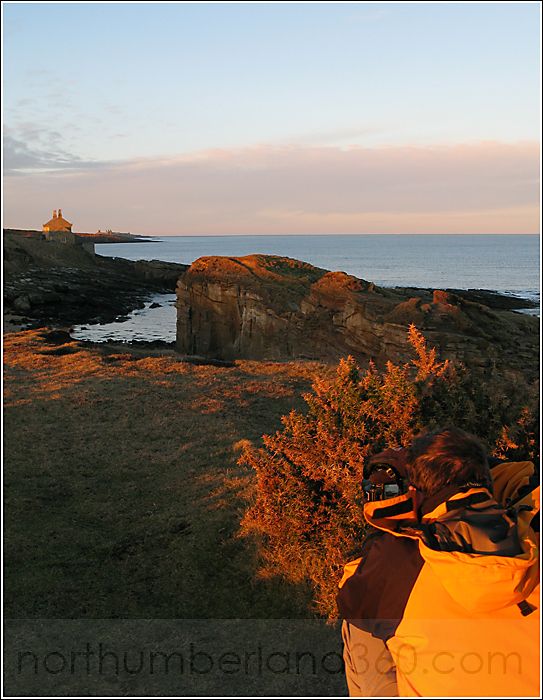 Northumberland Photo Training
- Teaching the Art of Natural Photography
andy craig photography
- Family Portraits and Wedding Photography
one-eyed-hound.com
- Dog Photography ...it's a dog's life