10th October 2016, Embleton Bay, 9am
Barbara joined me for a 1:1 PhotoTrail along Embleton bay this morning.
The rainclouds looked ominous but they headed off in the right direction leaving us (mostly) dry but with nice clouds to photograph.
10th October 2016, Football Hole, 5pm
Showery, bright days are the photographer's friend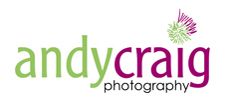 Why not join me for a PhotoTrail or PhotoWalk one morning?
CLICK HERE
to find out more about Northumberland Photo Training courses