21st October 2016, Beadnell Bay, 6:30pm
A walk down the beach in bonny late afternoon light.
22nd October 2016, Beadnell Bay, 6pm
The Easterly wind is stirring the sea back up again...
23rd October 2016, Embleton Bay, 7:30am
Sunrise isn't til 8:07 and I want to be home by 8 as our day trip to Glasgow beckons. Oh well...
Put the dog on the lead
Or she'll run all day
And homeward we must go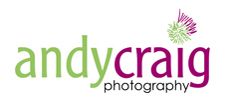 Why not join me for a PhotoTrail or PhotoWalk one morning?
CLICK HERE
to find out more about Northumberland Photo Training courses