4th October 2016, Skaith, 8am
The skaith has been blocked by a sand bank for weeks and was getting so deep the footpaths were all flooded. The National Trust took the decision to breach the dam and lower the water level.
They've left plenty enough water for the birds and the photographers!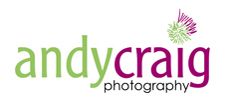 Why not join me for a PhotoTrail or PhotoWalk one morning?
CLICK HERE
to find out more about Northumberland Photo Training courses