2nd May 2014, Embleton Bay, 8am
The grey weather has gone for now and this morning was back to chilly but bright blue weather.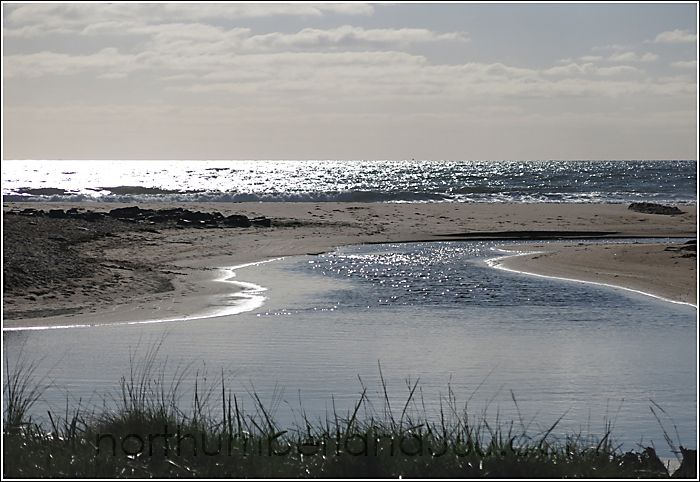 Two views from the same point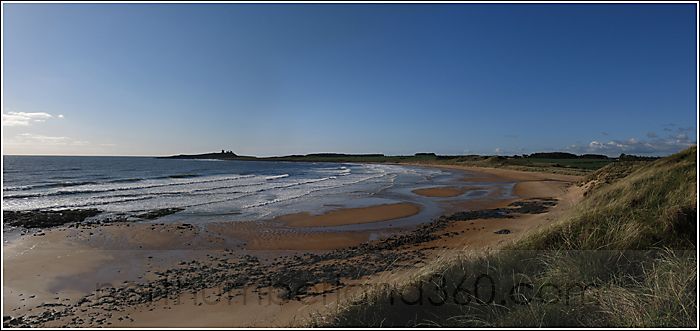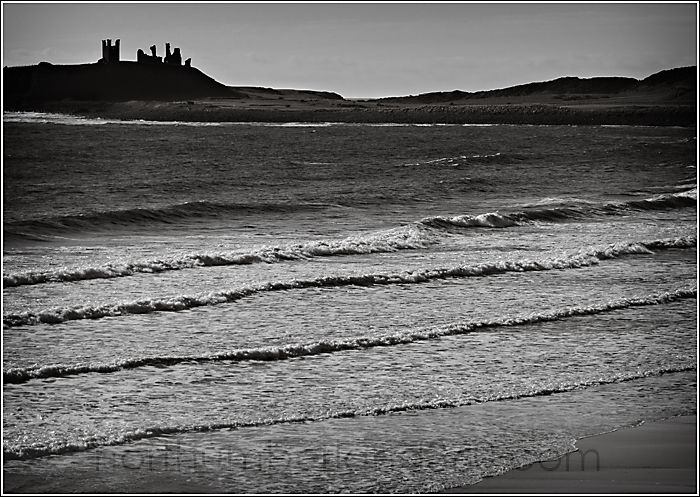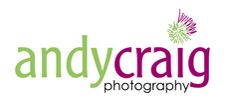 Why not join me for a PhotoTrail one morning?
CLICK HERE
to find out more about Northumberland Photo Training PhotoTrails
Sign up HERE for my newsletter!