7th May 2014, Embleton Bay, 8am
Quite a contrast from yesterday. Grey, drizzly, windy, chilly. 'Bracing' I think they call it and I love it!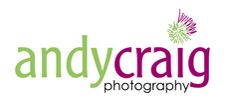 Why not join me for a PhotoTrail one morning?
CLICK HERE
to find out more about Northumberland Photo Training PhotoTrails
Sign up HERE for my newsletter!