1st May 2014, at home, 7am
It's the 1000th post on Northumberland360!
Daisy failed to appreciate the magnitude of today's post and, as the rain beat down outside, she looked decidedly reluctant to uncurl and get up...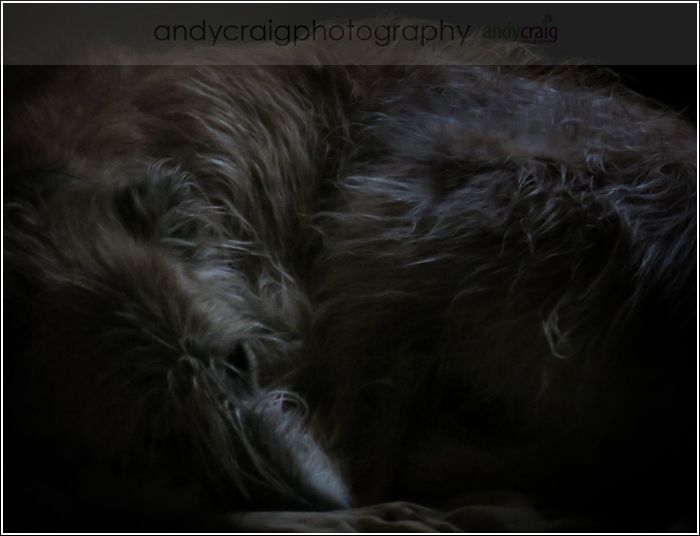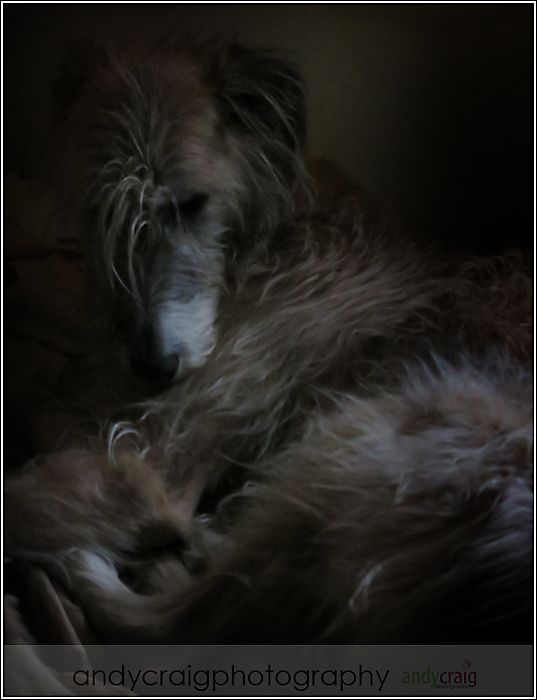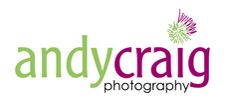 Why not join me for a PhotoTrail one morning?
CLICK HERE
to find out more about Northumberland Photo Training PhotoTrails
Sign up HERE for my newsletter!