12th May 2014, Embleton Bay, 8am
Grey and Blue this morning.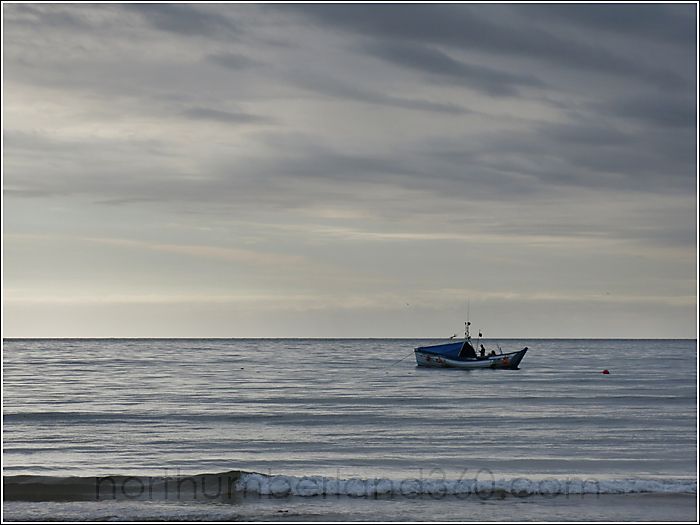 12th May 2014, Howick Bay, 10am
So nice I went out on the bike for a change. 30 mins or so gets me from home to the wee beach at Howick Bay.
13th May 2014, Embleton Bay, 8am
Blue skies and blue seas today. We hung about on the beach as long as was reasonable...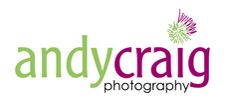 Why not join me for a PhotoTrail one morning?
CLICK HERE
to find out more about Northumberland Photo Training PhotoTrails
Sign up HERE for my newsletter!