14th May 2014, Holy Island, 8:30am
We stopped off on the way to Berwick and visited a spot I've not been to before "The Snook". As the cars whizzed past on their way to the village we wandered away on our own for an hour around the Skylarks' dunes and vast empty beach.
blue sky reflected (ripples courtesy of Daisy)
old boat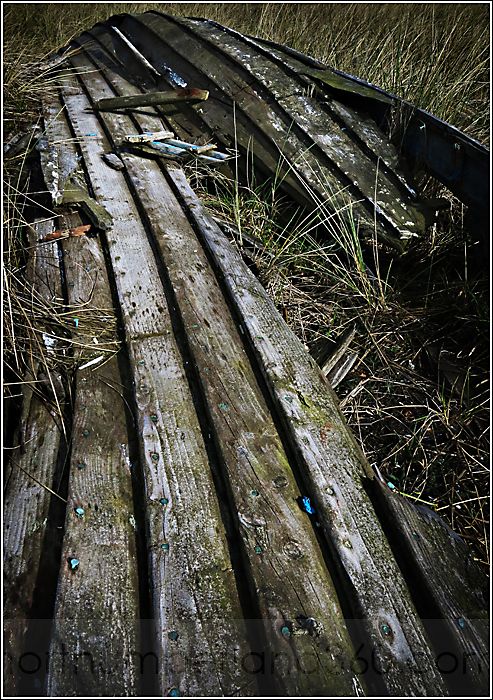 Daisy didn't put a foot on the sand - she prefers to sniff around the grass.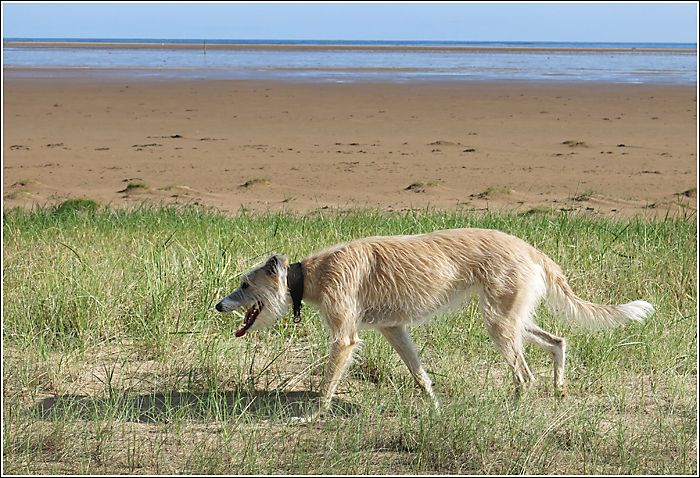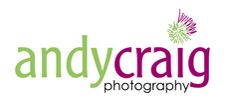 Why not join me for a PhotoTrail one morning?
CLICK HERE
to find out more about Northumberland Photo Training PhotoTrails
Sign up HERE for my newsletter!