9th May 2014, Low Newton Point, 8am
It was warm enough for Daisy to head straight into the sea for a paddle.
As usual she spots potential playmates from a fair distance and isn't easily put off. As these folk were sitting relaxing with their dogs we turned away and left them to the peace of the morning.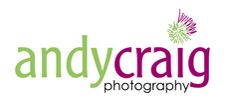 Why not join me for a PhotoTrail one morning?
CLICK HERE
to find out more about Northumberland Photo Training PhotoTrails
Sign up HERE for my newsletter!