16th May 2014, Beadnell Bay, 5:30am
Studpidly early this morning but there was a beautiful atmosphere on the beach and the sun was already half an hour up in the sky.
The sea was glassy calm with just an occasional wavelet lapping on to the shore.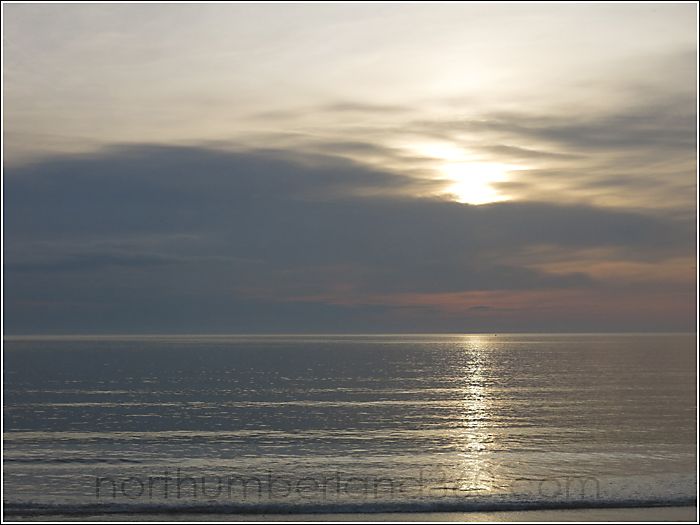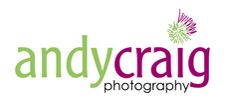 Why not join me for a PhotoTrail one morning?
CLICK HERE
to find out more about Northumberland Photo Training PhotoTrails
Sign up HERE for my newsletter!