16th June 11, Newton Point, 3pm
This wall is being slowly restored and the bit that's finished is really nicely done. I think it's National Trust volunteers on work parties which is why it's built a few feet at a time but I've never seen anyone work on it. Maybe it's Wall Elves?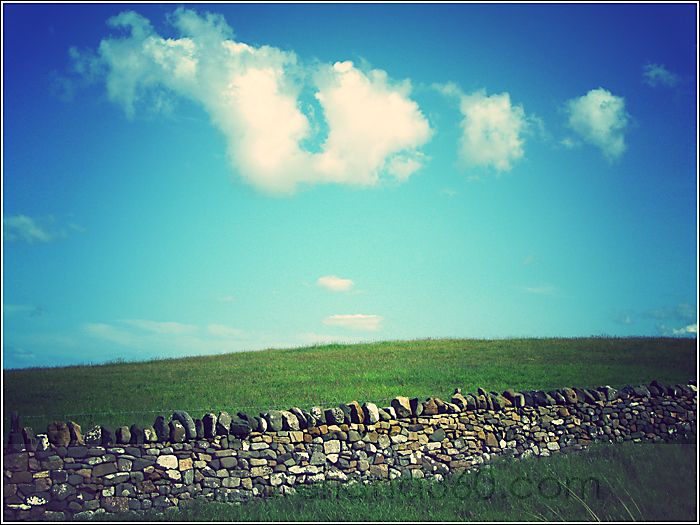 17th June 11, Newton Point, 8am
The wild flowers on the meadows are beautiful just now. During the winter I have a moan about the sheep and cows that stop me letting daisy off the lead but it's their grazing that allows the wild flowers to grow through so I should remember this scene next winter...
Daisy suddenly camera shy amongst the buttercups...
We had Football Hole beach to ourselves this morning so we each wandered around doing our own thing. Very relaxing.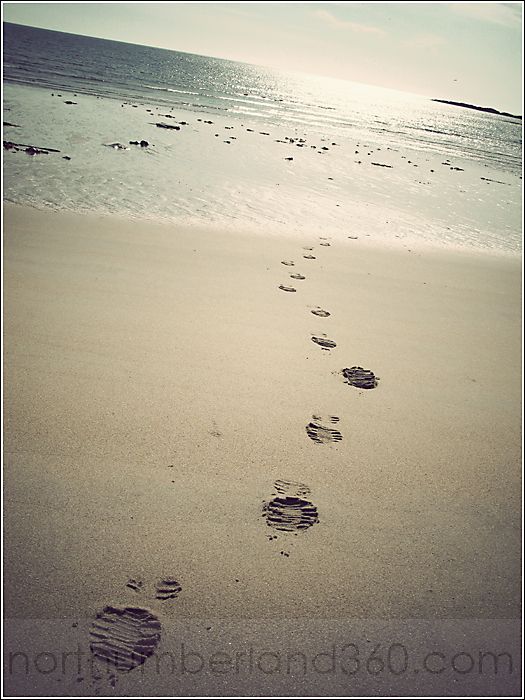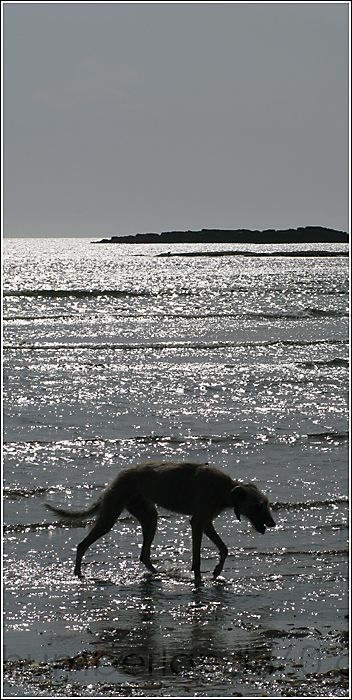 Northumberland Photo Training
- Teaching the Art of Natural Photography
andy craig photography
- Family Portraits and Wedding Photography
one-eyed-hound.com
- Dog Photography ...it's a dog's life