6th June 11, Newton Point, 3pm
Thrift (or sea pink) & Bird's Foot Trefoil (or eggs and bacon). It's a great year for wild flowers.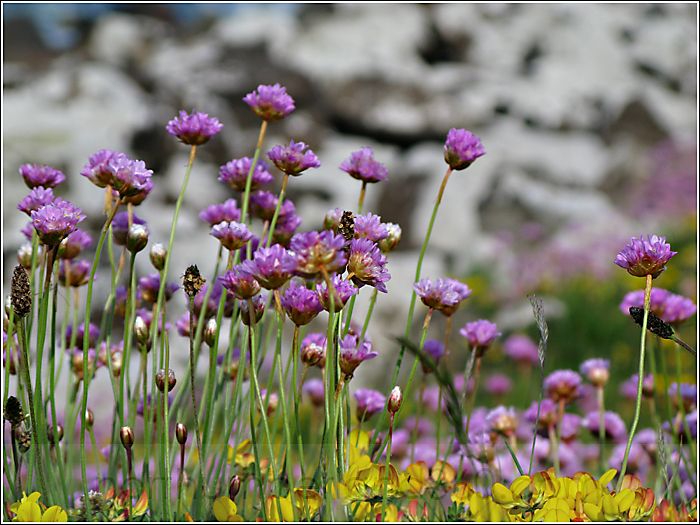 9th June 11, Low Newton, 8am
Training course with Chris this morning and a fine day it was too...
Occasionally visitors will leave something worthwhile on the beach. Simple but effective.
Three leaves but only 2 shadows - why?
A thin slice of Embleton Bay looking Northish from atop the dunes.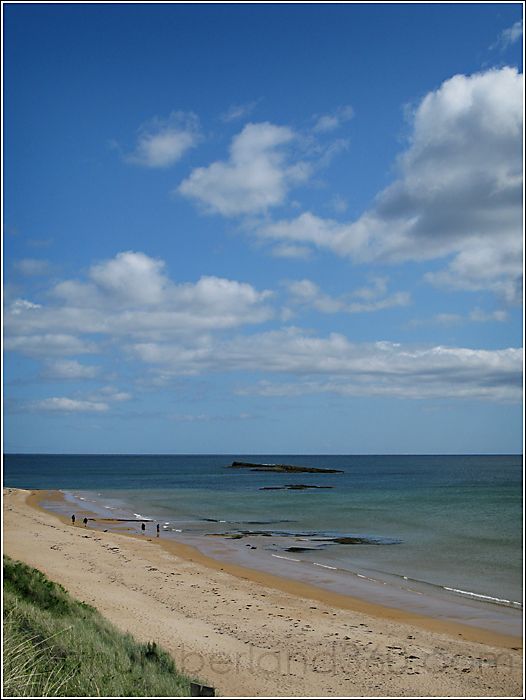 Northumberland Photo Training
- Teaching the Art of Natural Photography
andy craig photography
- Family Portraits and Wedding Photography
one-eyed-hound.com
- Dog Photography ...it's a dog's life