29th June 11, Embleton Bay, 8am
A very enjoyable course with Chris this morning. As a painter, Chris was able to feedback some very interesting observations from that perspective.
There's something Lowry about this dog-walker's gait.
First thing this morning there were no clouds, no vapour trails, just a beautiful empty sky with every shade of blue represented in a natural gradient across the sky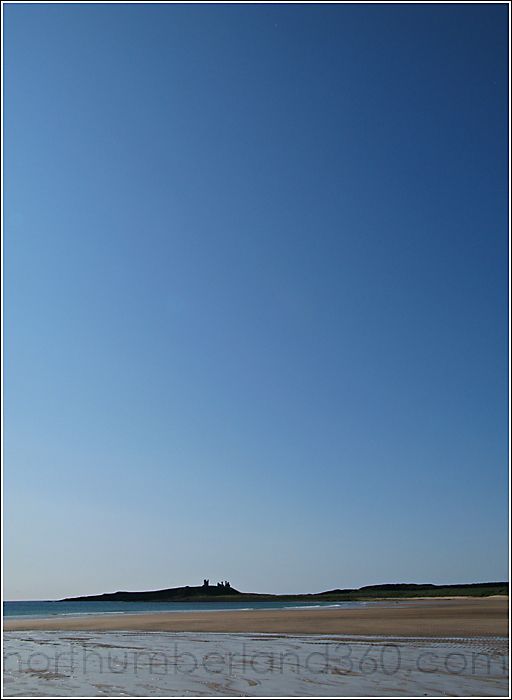 An abstract view of the sand.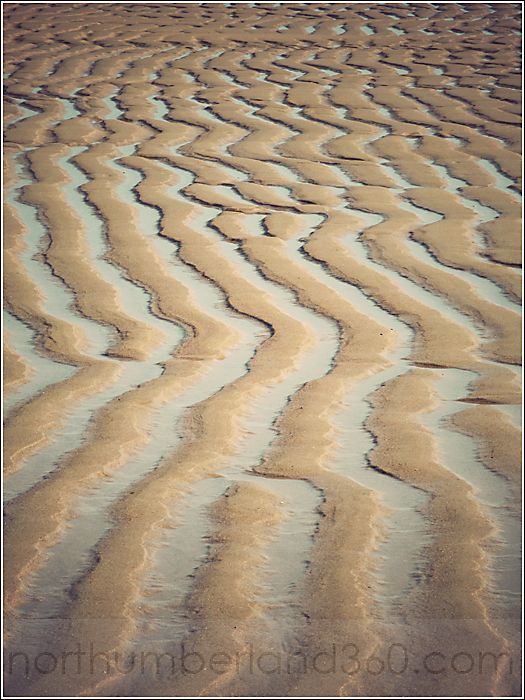 Northumberland Photo Training
- Teaching the Art of Natural Photography
andy craig photography
- Family Portraits and Wedding Photography
one-eyed-hound.com
- Dog Photography ...it's a dog's life