23rd June 11, Embleton Bay, 8am
This morning's rain radar didn't look good and I was coming up with Plan B's for Andy's PhotoTrail at 8am. In the end the clouds parted as they came closer and the main storm headed south and west while other clouds headed east of us.
Looking South across Embleton bay. We're bathed in sun while the weather rages on someone else somewhere south.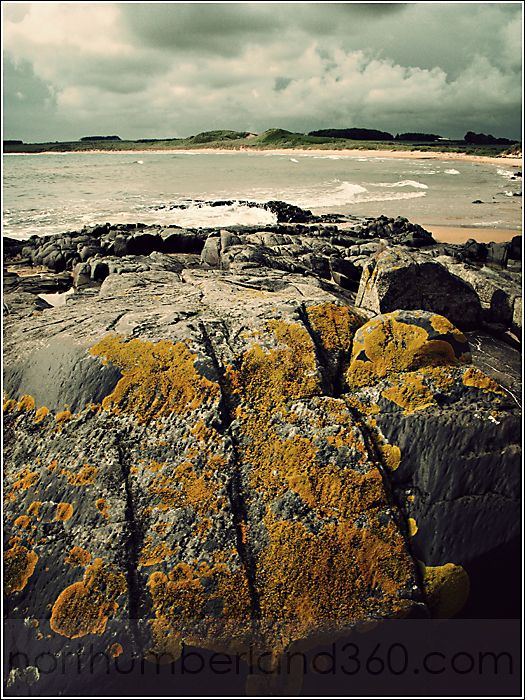 To the East a thin line of clouds drifted down the horizon
Dunstanburgh castle was caught between the two arms of the storm clouds.
A rare shot westward and inland over the Skaith towards Embleton and the rain that never was...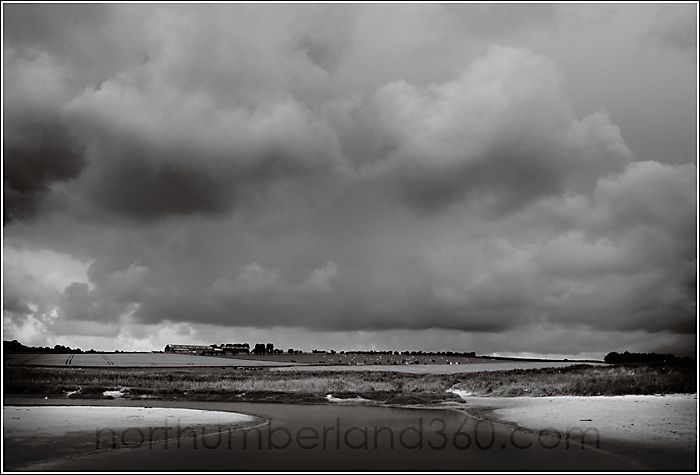 Finally a random shot of some ferns.
Northumberland Photo Training
- Teaching the Art of Natural Photography
andy craig photography
- Family Portraits and Wedding Photography
one-eyed-hound.com
- Dog Photography ...it's a dog's life