14th June 11, Craster, 8am
It was really nice to meet Gareth and John both, coincidentally, back for another course after they had attended, coincidentally, the same course together last year. As we went to Dunstanburgh last year, we headed towards the castle from Craster harbour this time.
It was a pleasantly warm day and for me the clouds were the thing today.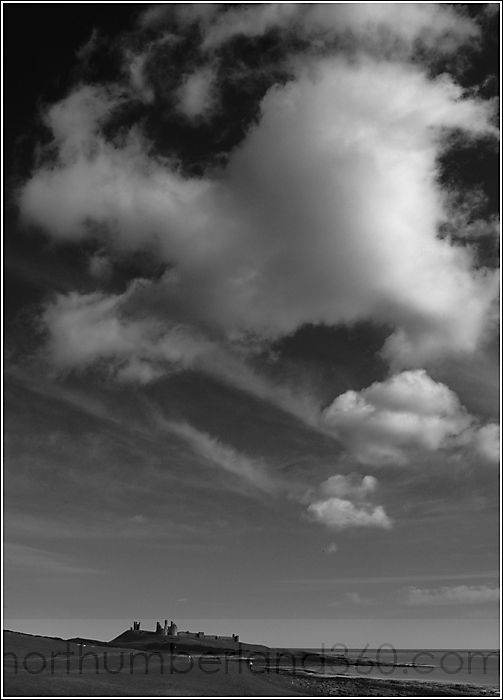 14th June 11, Beadnell bay, 3pm
Back to just Daisy for company. Although there were a few cars in the car park there weren't many people on the beach.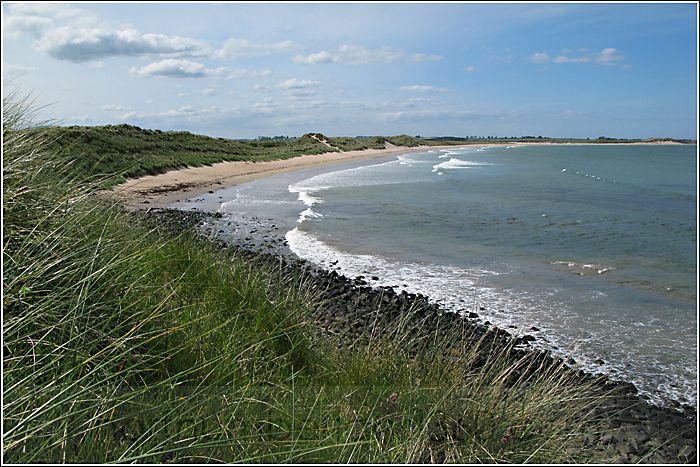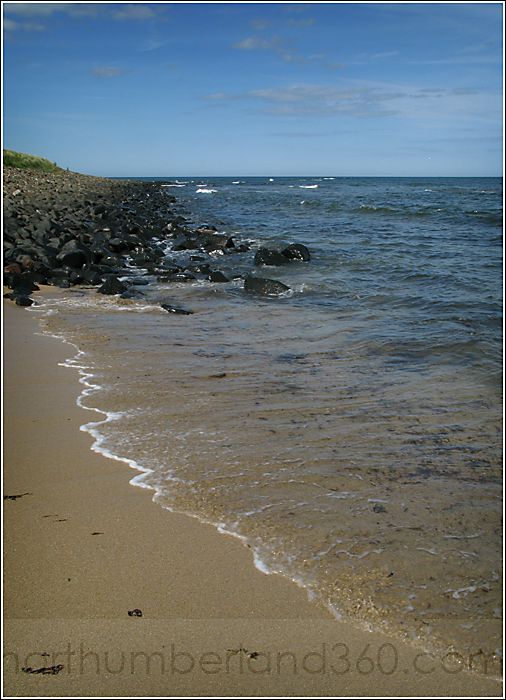 As usual daisy chose to ignore her tennis ball in favour of a old bit of seaweed.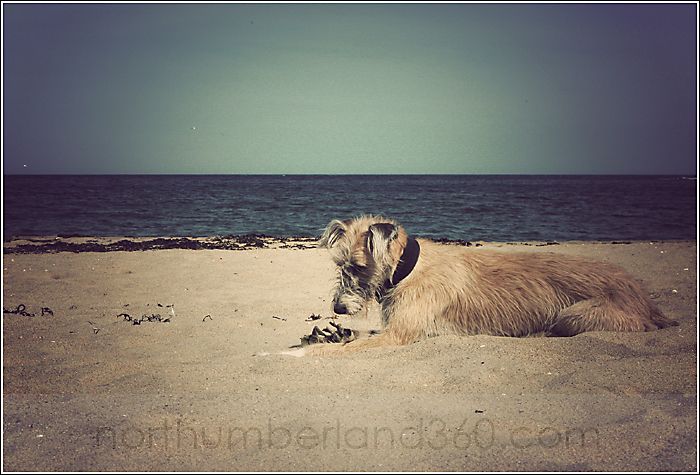 Northumberland Photo Training
- Teaching the Art of Natural Photography
andy craig photography
- Family Portraits and Wedding Photography
one-eyed-hound.com
- Dog Photography ...it's a dog's life