4th April 2017, Embleton Bay, 7am
The beach was all ours. The sun was slowly coming up through a band of clouds changing colour all the time. Soon it would come clear of the cloud and the colours fade to blue to let the day begin. Then the beach is for others.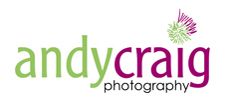 Why not join me for a PhotoTrail or PhotoWalk one morning?
CLICK HERE
to find out more about Northumberland Photo Training courses