20th April 2017, Embleton Bay 10am
A bright, warm day for today's PhotoWalk with Ian and Emily. It's a very different discipline to photograph when the sun is high and the light is flat. In the early morning the 'golden hour' sunlight is a subject in itself. During the day you need to see a subject in a different way.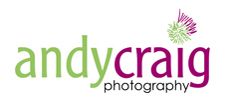 Why not join me for a PhotoTrail or PhotoWalk one morning?
CLICK HERE
to find out more about Northumberland Photo Training courses