15th April 2017, Easter Saturday, Beadnell Bay, 7am
The sun is shining for Easter Saturday and I expect this beach will get very busy later on. Right now we've got it to ourselves.
15th April 2017, Newton Point, 5pm
We waited until it had gone quiet again and sat on Football Hole out of the fierce wind but in the sun.
Daisy doesn't like having her photo taken. If you don't believe me look at this sequence. Eventually I sneaked up from behind...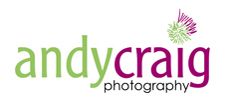 Why not join me for a PhotoTrail or PhotoWalk one morning?
CLICK HERE
to find out more about Northumberland Photo Training courses