18th April 2017, Embleton Bay, 10am
A really interesting PhotoWalk in good company this morning.
18th April 2017, Christon Bank, 1pm
A quick walk through the springtime woods.
18th April 2017, Beadnell Bay, 7pm
I could count on one hand the number of starfish we've found over the 9 years we've lived here. This one was very dead and way up at the strand line. He was only 2 inches across. His colour and texture are so like the sand that he's only defined by his outline.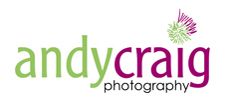 Why not join me for a PhotoTrail or PhotoWalk one morning?
CLICK HERE
to find out more about Northumberland Photo Training courses