6th February 2017, Embleton Bay, 8am
In my 'winter' season our normal dog-walk time is before sunrise. Today the sun was rising before I got to the beach.
Although there are hints of spring when you feel the warmth of the sun, tt was the coldest it's been at only -2C.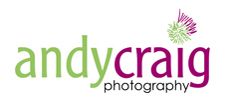 Why not join me for a PhotoTrail or PhotoWalk one morning?
CLICK HERE
to find out more about Northumberland Photo Training courses