12th February 2017, Newton Point, 8am
Very chilly with a few days of relentless easterly winds blasting grey clouds and sleet at the coast.
No golden light on the land this morning.
and it's a bit furious for a furry friend.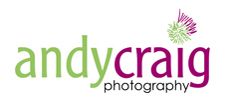 Why not join me for a PhotoTrail or PhotoWalk one morning?
CLICK HERE
to find out more about Northumberland Photo Training courses