19th Feb 2017, Embleton Bay, 7am
Not many folk about for sunrise this morning. Why would you lie in bed when you could be here? - I don't get it.
It suits me to have the beach to ourselves though. A very peaceful relaxed walk.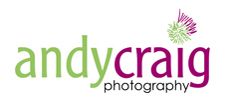 Why not join me for a PhotoTrail or PhotoWalk one morning?
CLICK HERE
to find out more about Northumberland Photo Training courses