13th January 2017, 3:30pm
The N wind has stirred up the sea and there's a spring tide too. The waves at football hole are massive and spectacular and best viewed from a safe distance.
It was already after sunset when I took these so they're a bit blue and grainy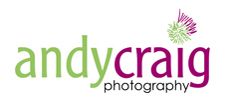 Why not join me for a PhotoTrail or PhotoWalk one morning?
CLICK HERE
to find out more about Northumberland Photo Training courses